Install New Siding to Improve the Value, Efficiency and Look of your Home
Has your home siding been damaged in a storm or has it in need of updating? Whatever the case may be, if it is a new siding you need call Big and small Home Improvement. Siding is an important part of any home construction. Siding enhances the aesthetic appeal of the home and at the same time provide protection to your walls from rain and storm damage. Most importantly, it also plays a role in insulating the home and saves on energy costs during Wisconsin's hot summer months and our cold winters. We, at Big and small Home Improvement, have many years of experience of installing siding to area homes throughout the Fox Cities area in Green Bay, WI, Appleton, WI, Oshkosh WI and everywhere in between! If you are looking for siding installation, you can expect our expert installers to have your choice of siding installed on your home quickly and professionally.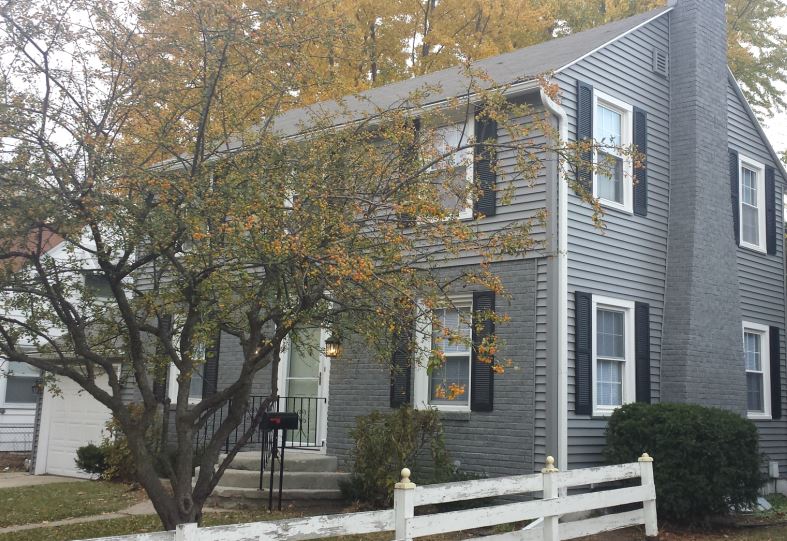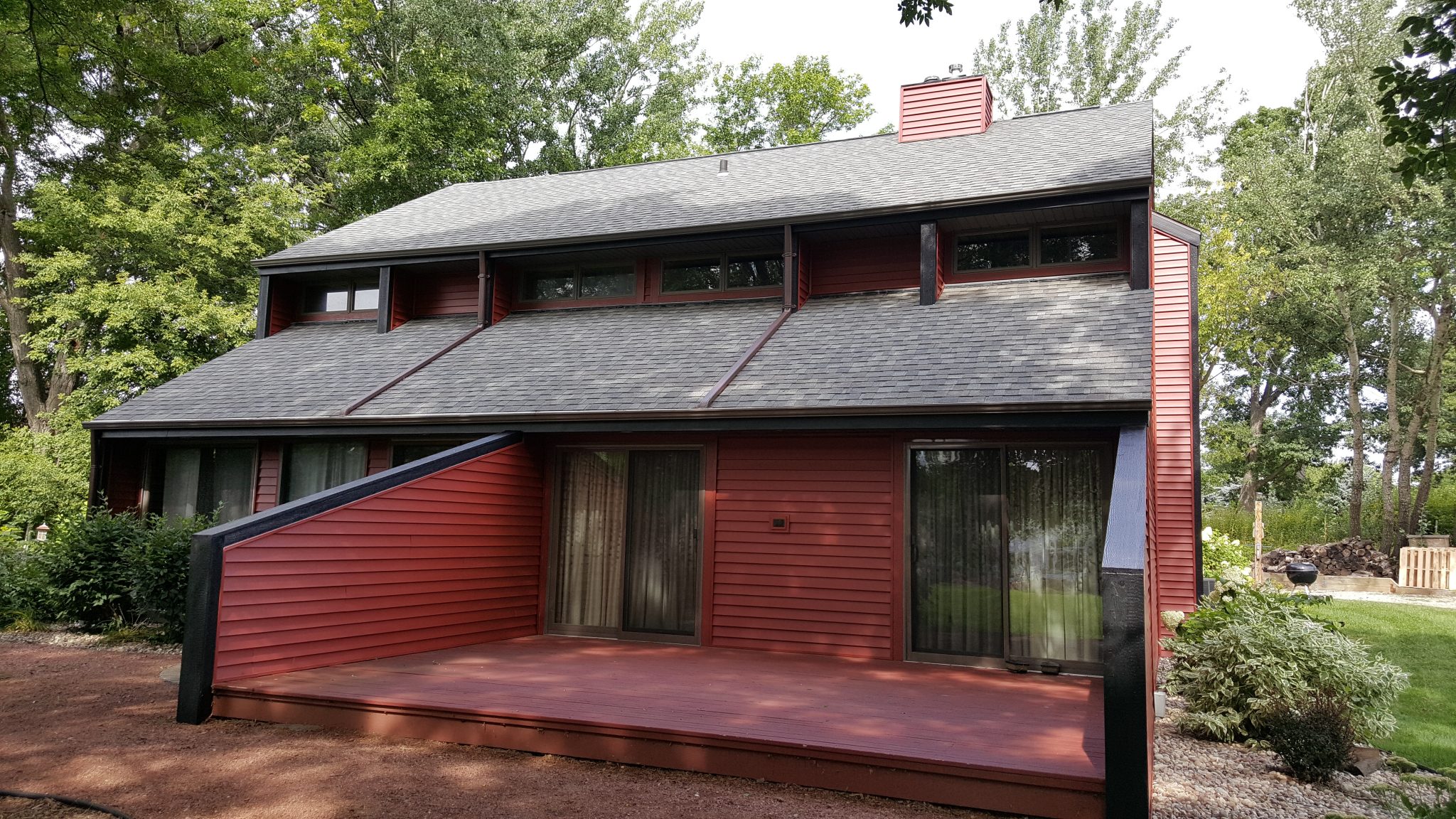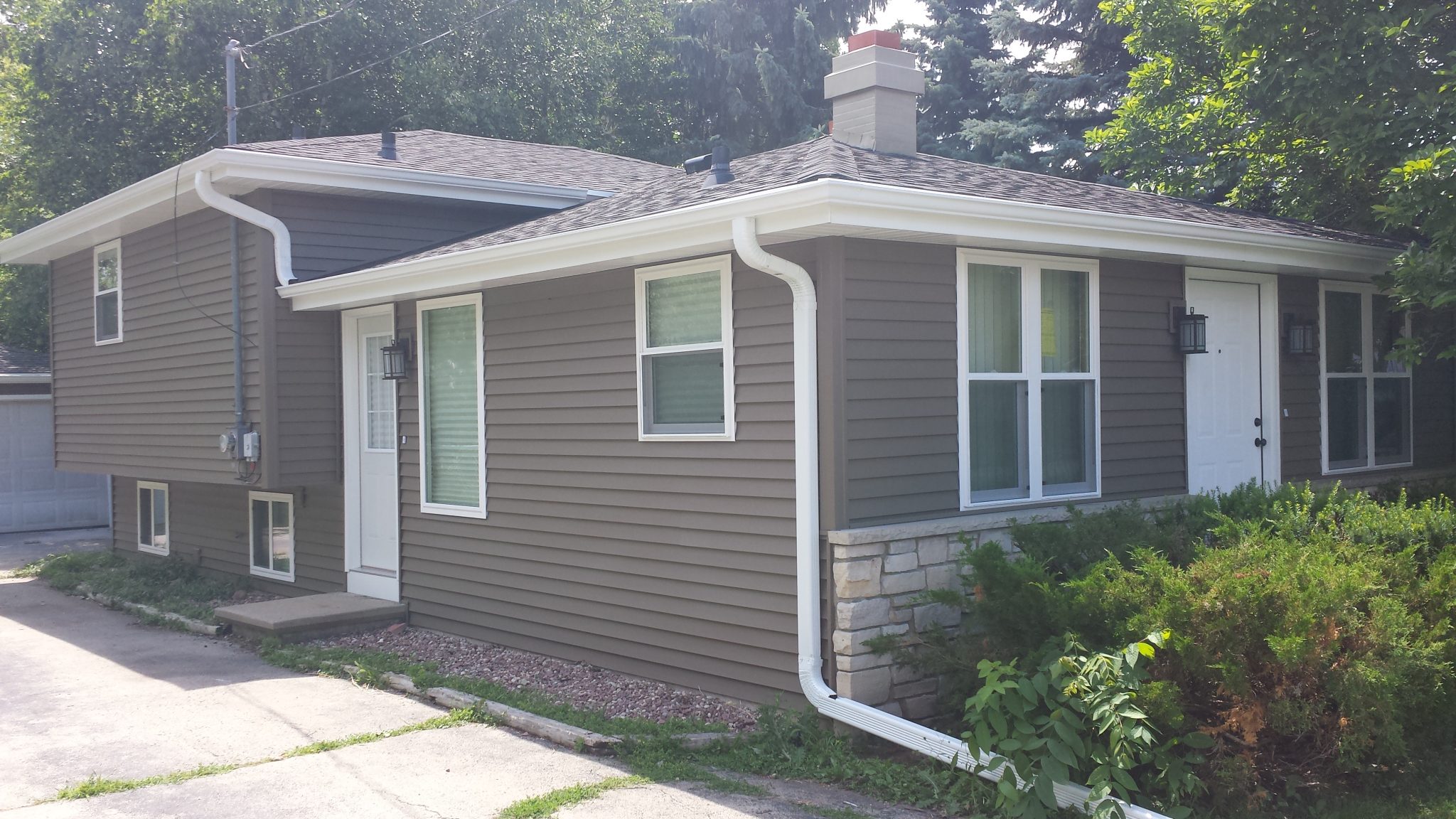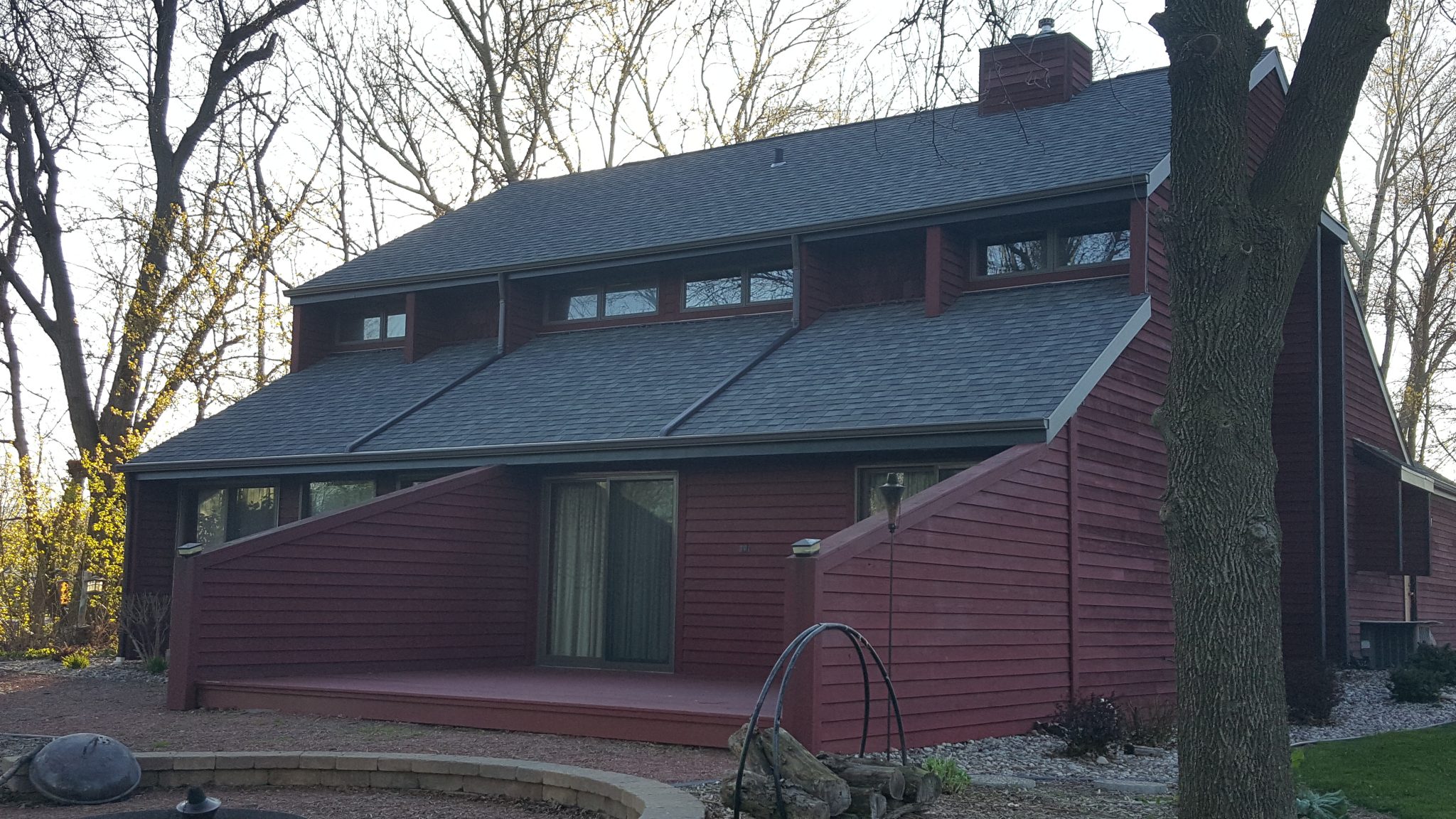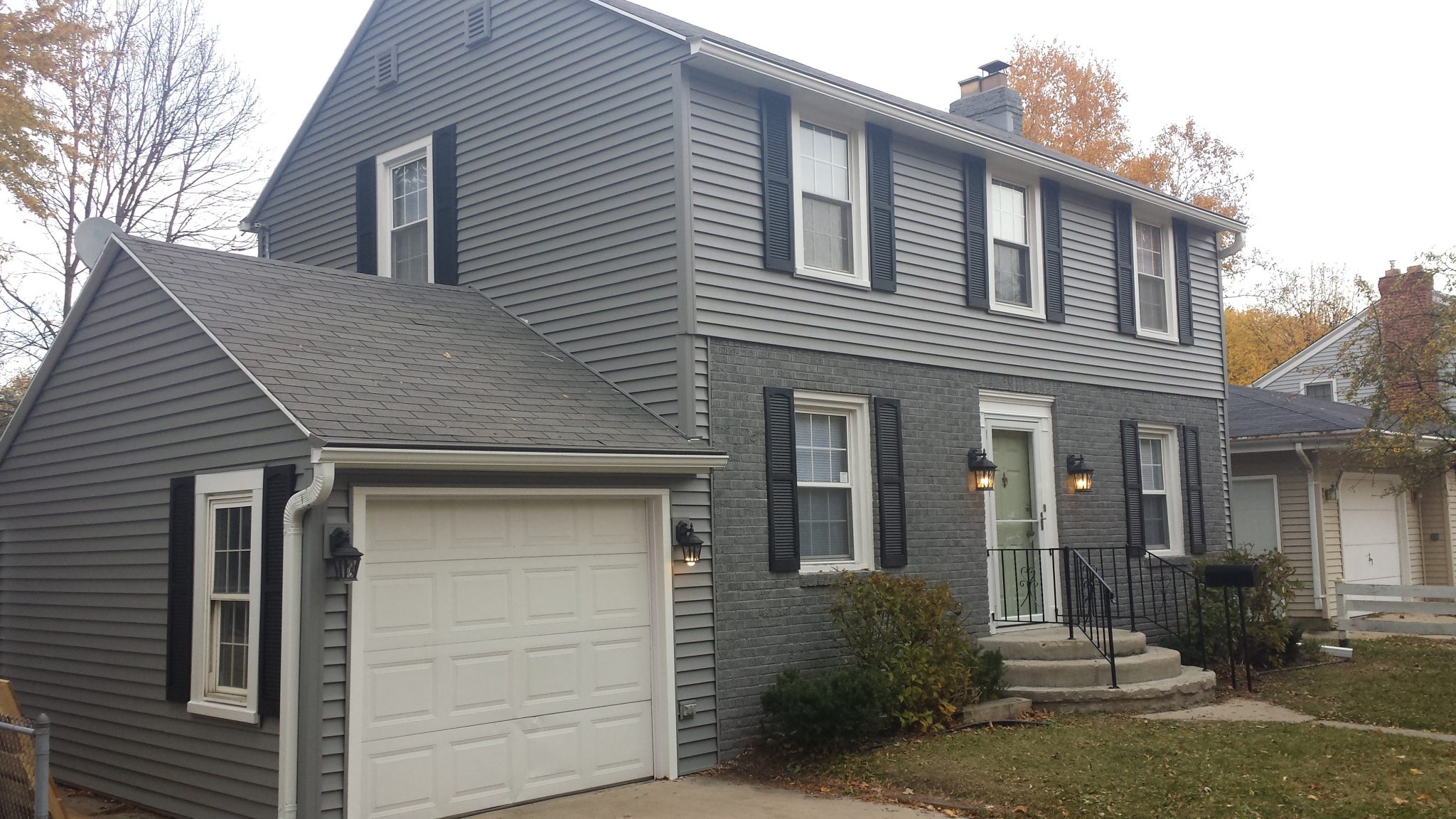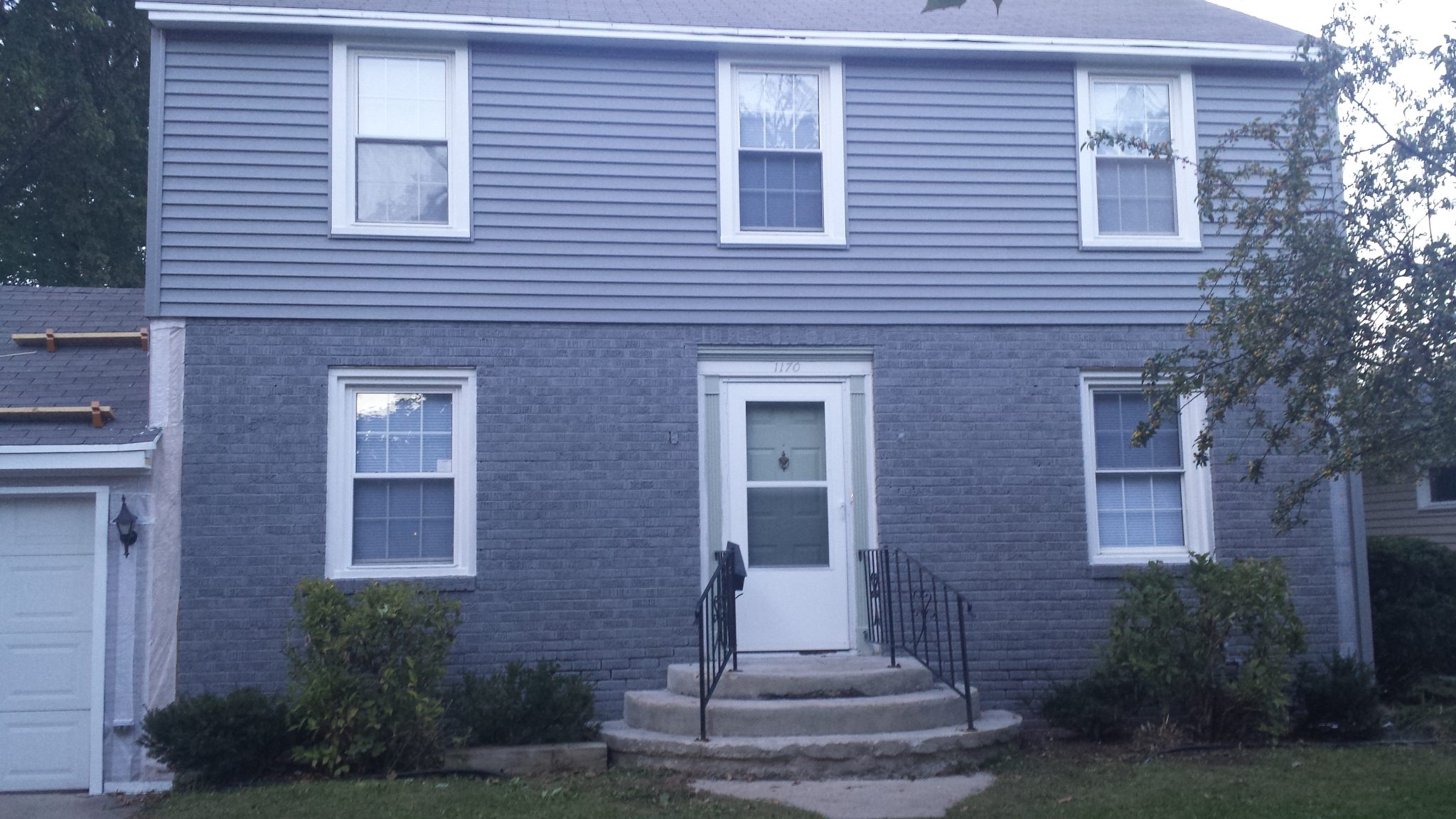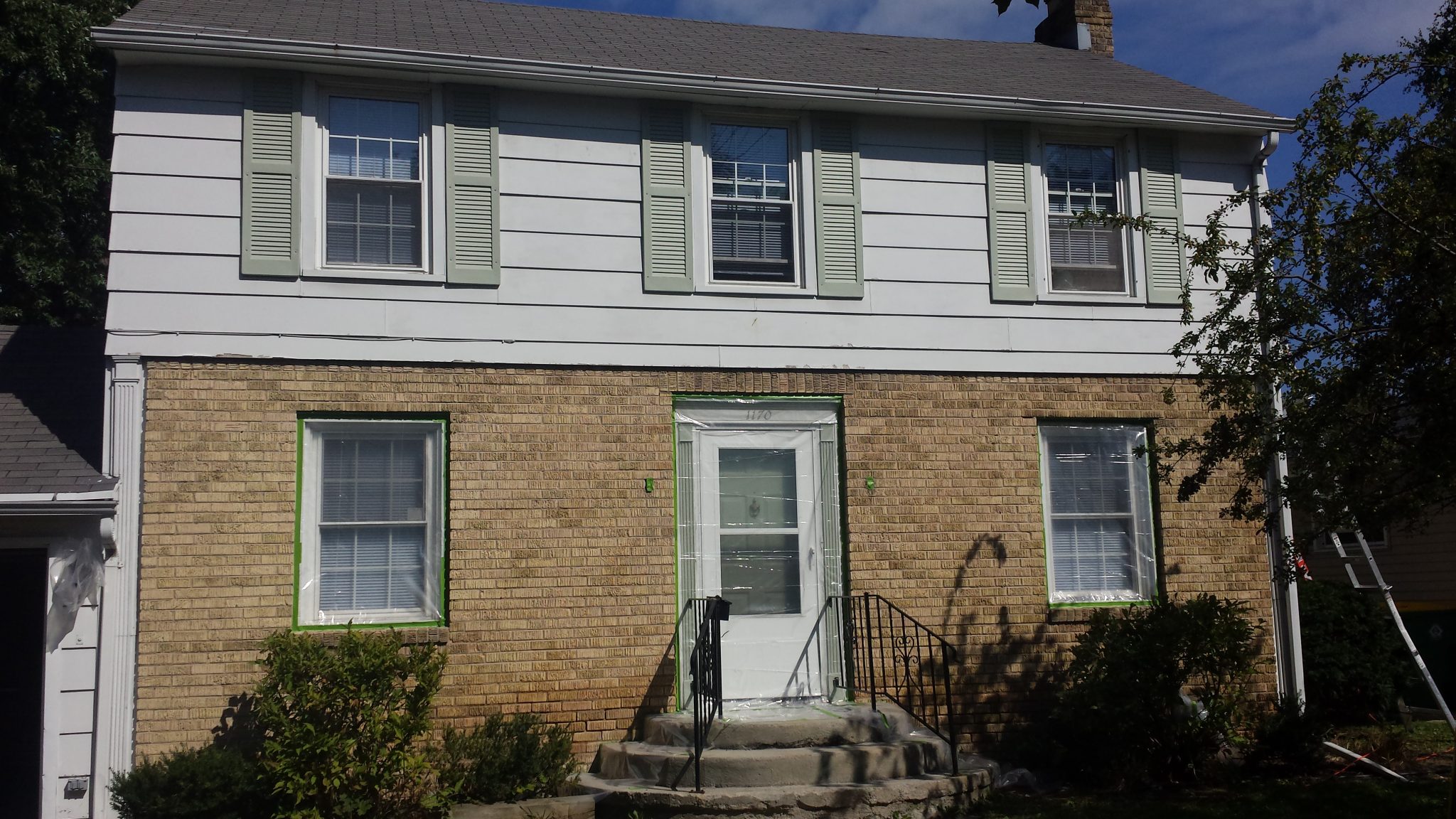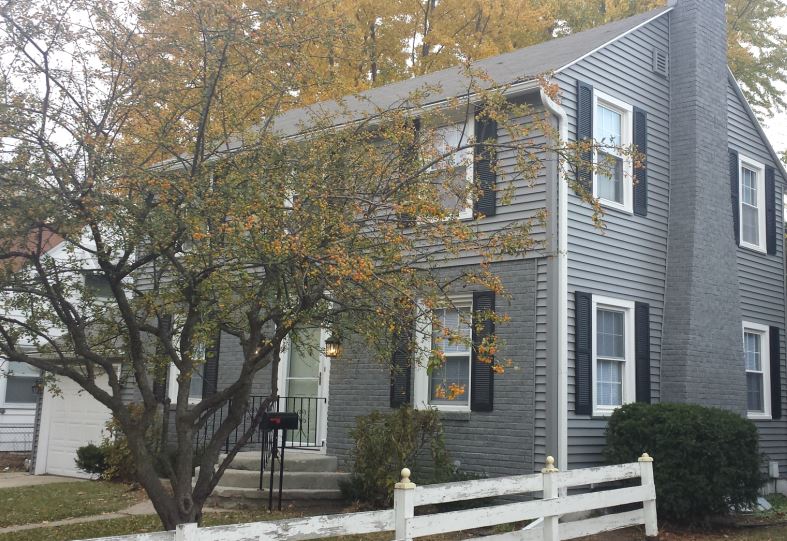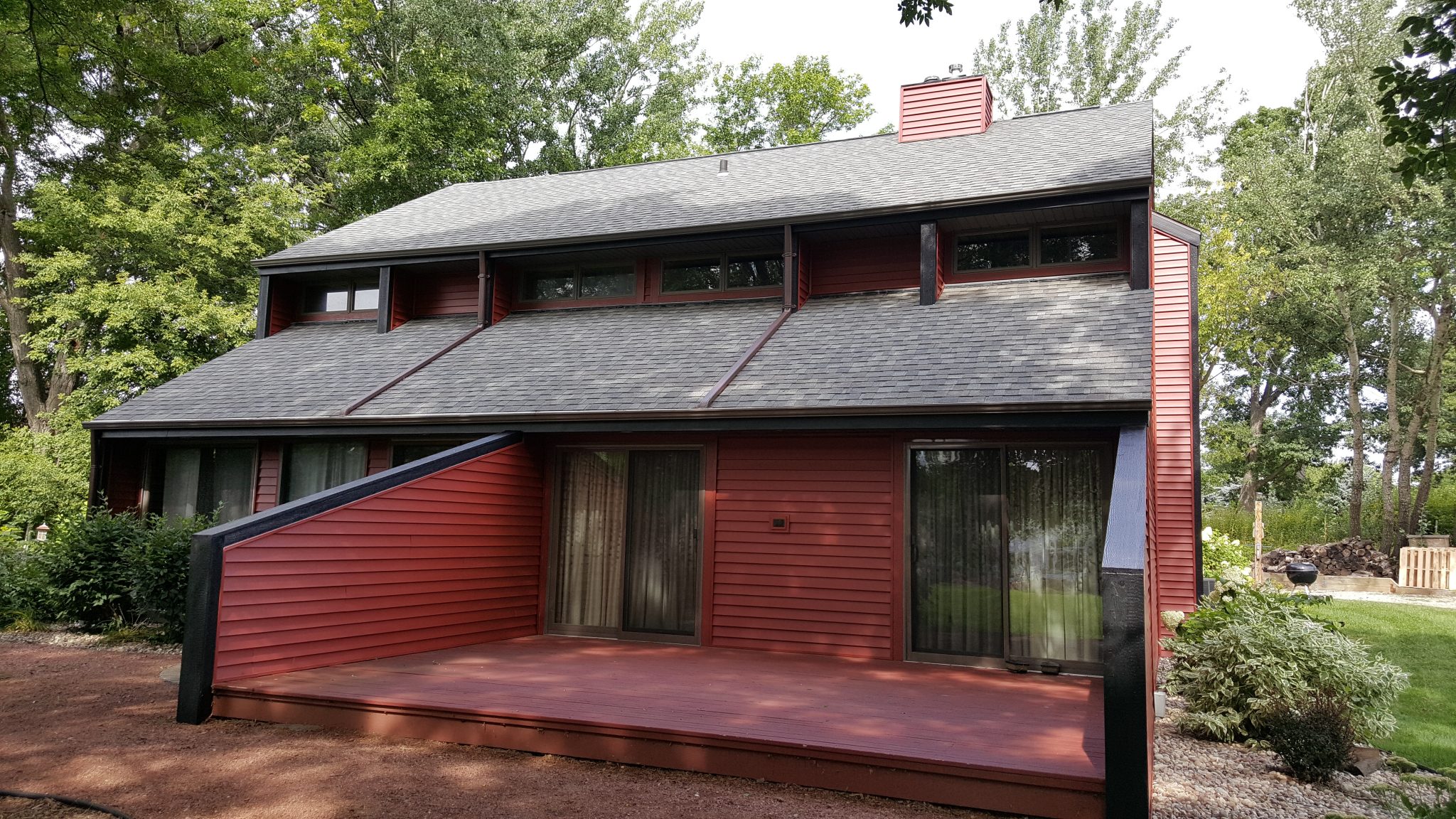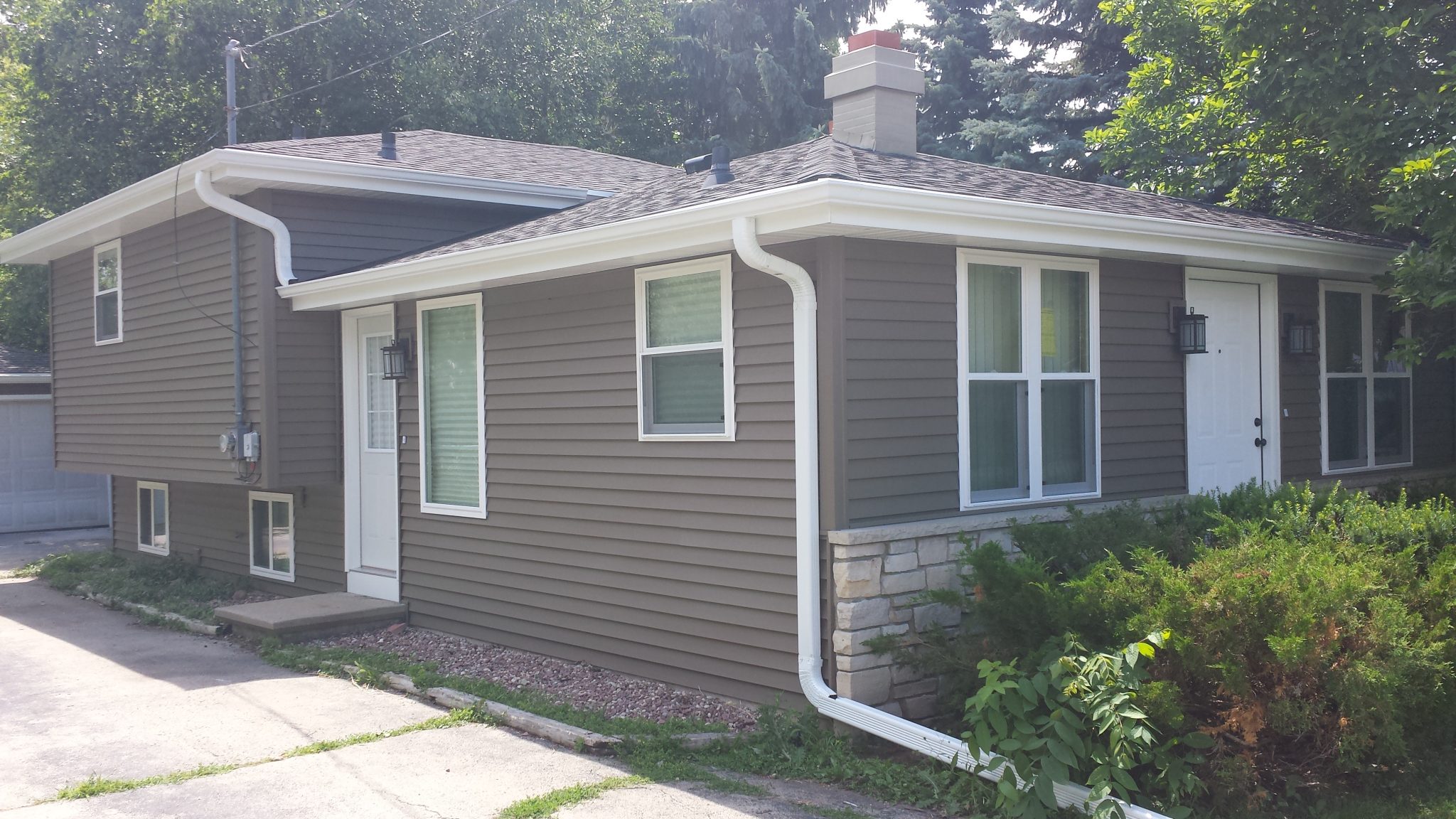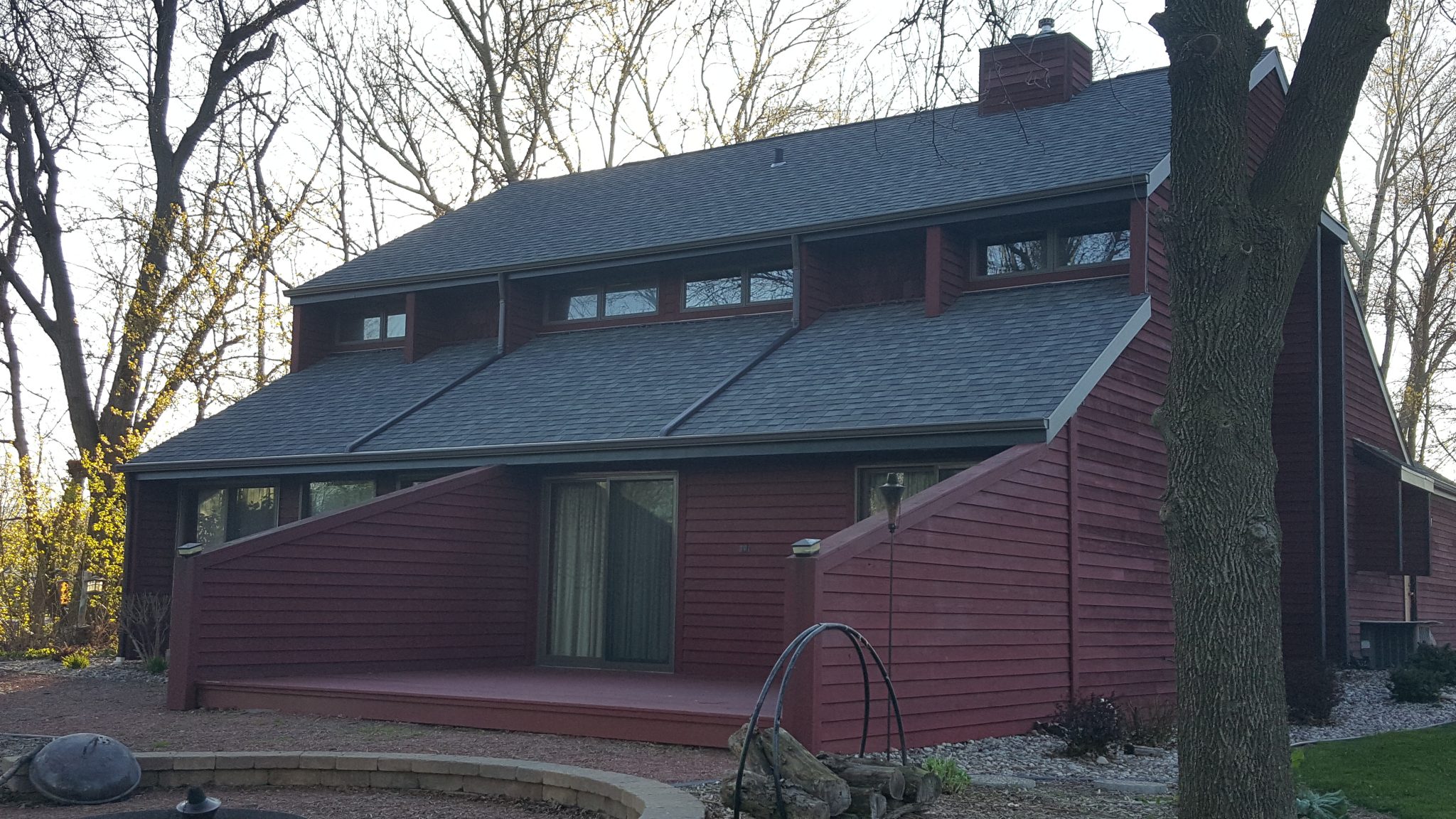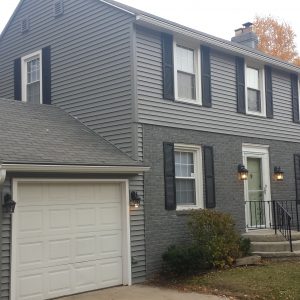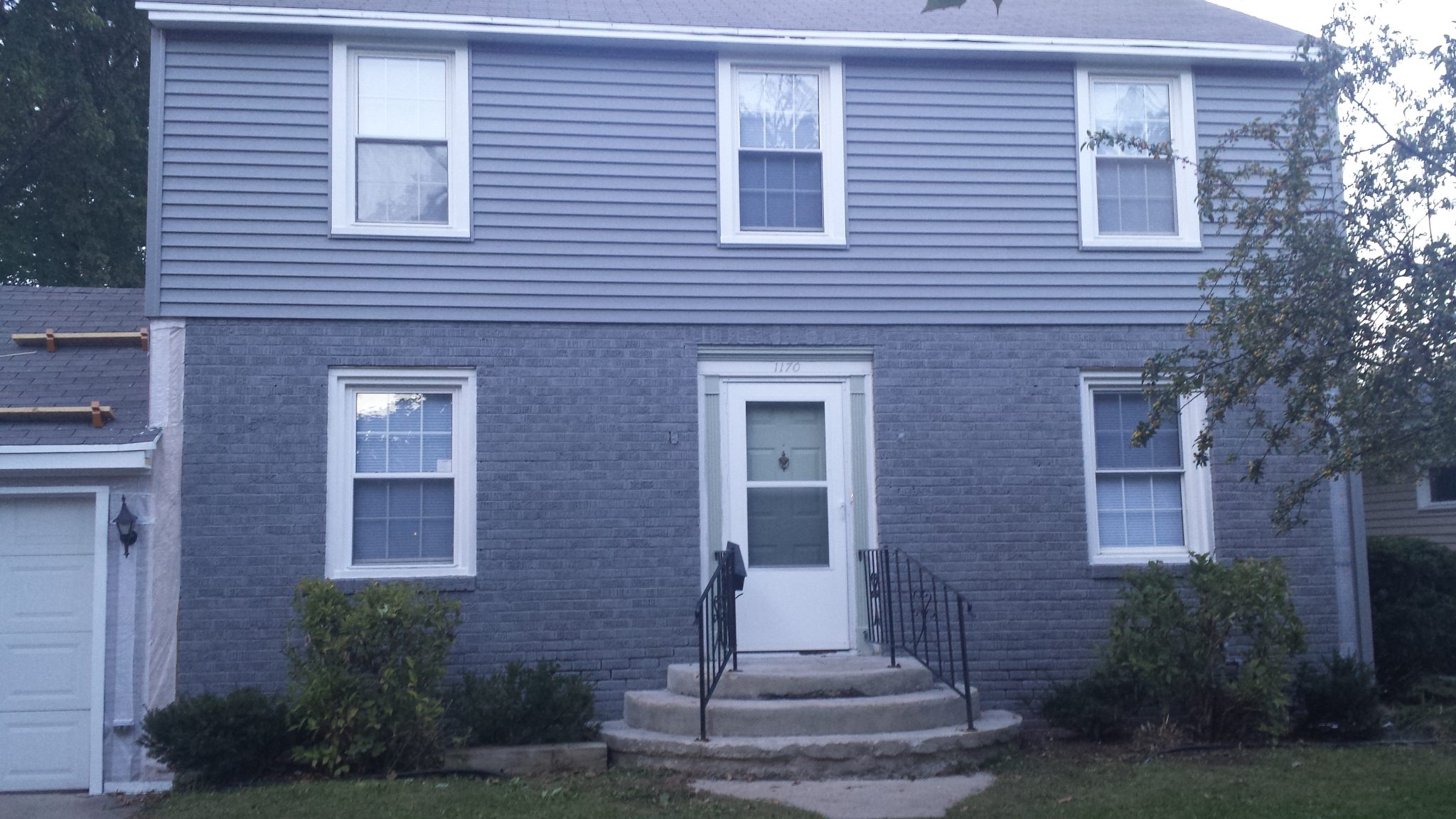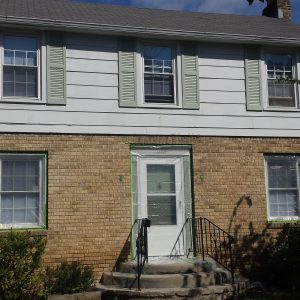 The reason why we are considered quality installers of siding in the Fox Cities area is because we don't outsource or contract our work. When you contact us to do a siding installation project, we do all the work ourselves. So if you are living throughout the Fox Cities area and are looking for siding repair or new siding installation then call Big and small Home Improvement for a no obligation quote. We will come, evaluate the condition of your current siding, and let you know your options to work with you. However, we respectfully ask for serious inquiries only.
We work with:
Vinyl siding
Vinyl Shake Siding
LP Smartside (LP Smart Siding & Accessories)
Vinyl scallops
Multiple styles and colors